Posted on
November 14, 2022
in
Interesting Benefits of Rental Equipment You Probably Didn't Know
It's crucial to have access to the appropriate tools while you're working on large projects. You can be sure to acquire top-of-the-line heavy equipment by working with a reputable construction rental equipment company, which will enable you to complete projects more quickly and effectively. You can benefit from various heavy equipment rental advantages for boosting your bottom line when renting from KITES Equipment Rental in Saudi Arabia.
You need rental equipments that enable you to carry out tasks precisely and effectively if you want to flourish in the construction sector. However, buying construction tools altogether is not your only choice. Rental equipment services let you borrow heavy equipment for a fair price and then give it back once the job is over.
Due in part to the rising price of new heavy equipment, rental equipment services have become more and more popular with both small and large construction enterprises. You may get whatever construction tools you need for as little or as long as you need them when you rent from a reputable company like KITES Equipment Rental in Saudi Arabia without having to assume the risks involved with purchasing construction tools.
Why rent construction tools? is a simple question to answer: you'll save money, have access to the newest technology, and never have to worry about bothersome maintenance difficulties. While purchasing machinery may make sense for larger businesses with ample funding, many small to medium-sized businesses might benefit in several ways from renting as opposed to purchasing. Some of the principal motives for which businesses rent are as follows:
1. Lower start-up expenses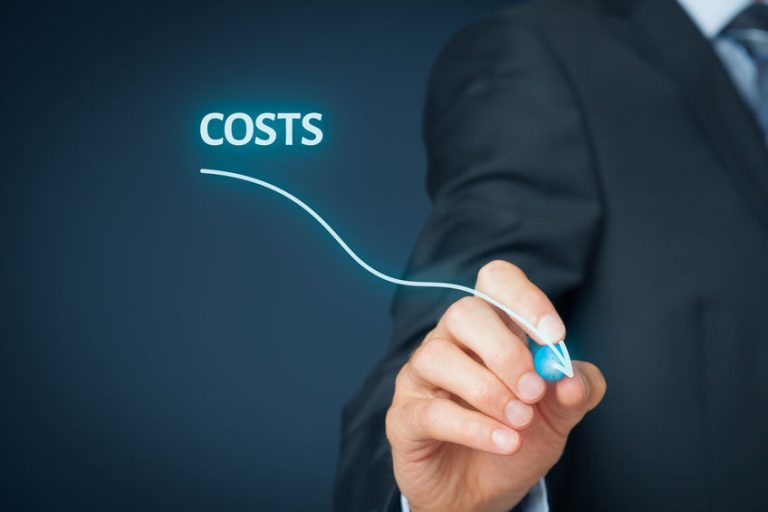 Heavy equipment rental is a common practice among businesses since it helps them keep costs down. Renting construction tools is substantially less expensive than purchasing them outright. Furthermore, you won't have to pay for maintenance, insurance, or any of the other expenses that drive up ownership costs when you rent equipments.
Because heavy equipment rental is less expensive, you may receive the construction tools you need without sacrificing the characteristics that are important to you. With the correct rental equipments, you may start earning contracts and finishing jobs before you have the money to buy your fleet, which frees up resources and allows more individuals to enter the sector.
2. No need for storage and maintenance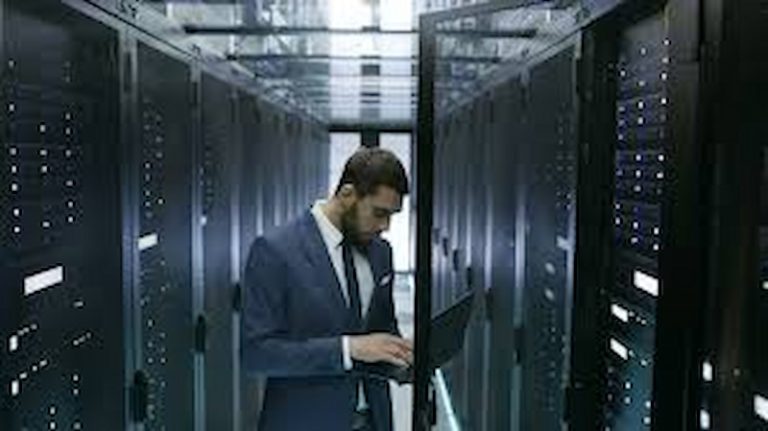 In addition, storage and upkeep are included in the overall cost of heavy equipment ownership. The majority of rental equipment services will handle upkeep, repairs, and long-term storage on behalf of their clients, allowing you to concentrate your time and resources on other business ventures.
Your rental equipment company might also provide free emergency support if a rented machine malfunction on the job site. For instance, KITES Equipment Rental in Saudi Arabia provides emergency field service every day of the week. This accessibility ensures you have what you need to achieve your project deadlines and reduces downtime.
3. Use of the modern technology
Technology is frequently incorporated into new construction tools to increase performance, safety, and efficiency. With the aid of this technology, operators can work more quickly and efficiently. Many construction teams and contractors cannot afford these changes due to the high cost of new equipment. However, by making the most recent construction technology accessible on a temporary, cost-effective basis, rental equipment services improve its accessibility.
Consider renting a piece of heavy equipment for a day or a week if you're interested in trying out new technology. You might find a feature or system that is useful and that you want to seek for when you eventually purchase your construction tools.
4. Security against depreciation
Your equipment loses value over time. While some used devices retain their value better than others, all of them eventually lose some of their initial value. As a result, selling construction tools usually results in a loss. You can also spend expenses for advertising or using an equipment broker should you decide to sell the machinery in your fleet and buy a newer model.
Similar to other assets, rental equipment loses value over time, but because you won't be responsible for selling the item once you're done using it, your business won't be impacted. When it comes to taxes, rental payments can be far more advantageous than a sizable upfront purchase. While a new acquisition is an asset that depreciates over time, certain rental equipment companies may even be able to deduct these costs.
5. Authentic requirements for each job
Renting equipment for your rental equipment company provides you the freedom to choose a piece of machinery suitable for any project you do. For instance, you might select earthmoving machinery that is big enough to move a lot of material or small enough to fit on a small job site. This is a great reason to think about renting your construction solutions because project requirements can alter.
With heavy equipment designed specifically for the task at hand, you may finish work more rapidly and accept more different contracts. Not sure which tool will be most helpful for your upcoming project? Based on your demands, the professionals at KITES Equipment Rental in Saudi Arabia can suggest equipment.
Why rent from Kites Equipment rental in Saudi Arabia for construction tools?
Why not go straight to an authority in the field when you decide to rent construction equipment? A complete assortment of machines, work tools, and heavy equipment brands are available at Kies equipment rental in Saudi Arabia. Working with our global network of retailers will provide you access to high-end equipment that will place you head and shoulders above the competition.
We provide the widest assortment of construction equipment at Kites equipment rental in Saudi Arabia to meet a variety of project and maintenance needs. Our staff will be pleased to collaborate with you to identify particular solutions that meet your job requirements, deadlines, and financial constraints. The largest independently owned provider of equipment rentals in Dammam, Saudi Arabia, is KITES Equipment Rental. We are experts in hiring earthmoving and construction tools, providing qualified labor, heavy lifting, and transportation to diverse fields.
Please stop by our location in Saudi Arabia or get in touch online to learn more about the rental equipment and other services we offer.
Related posts