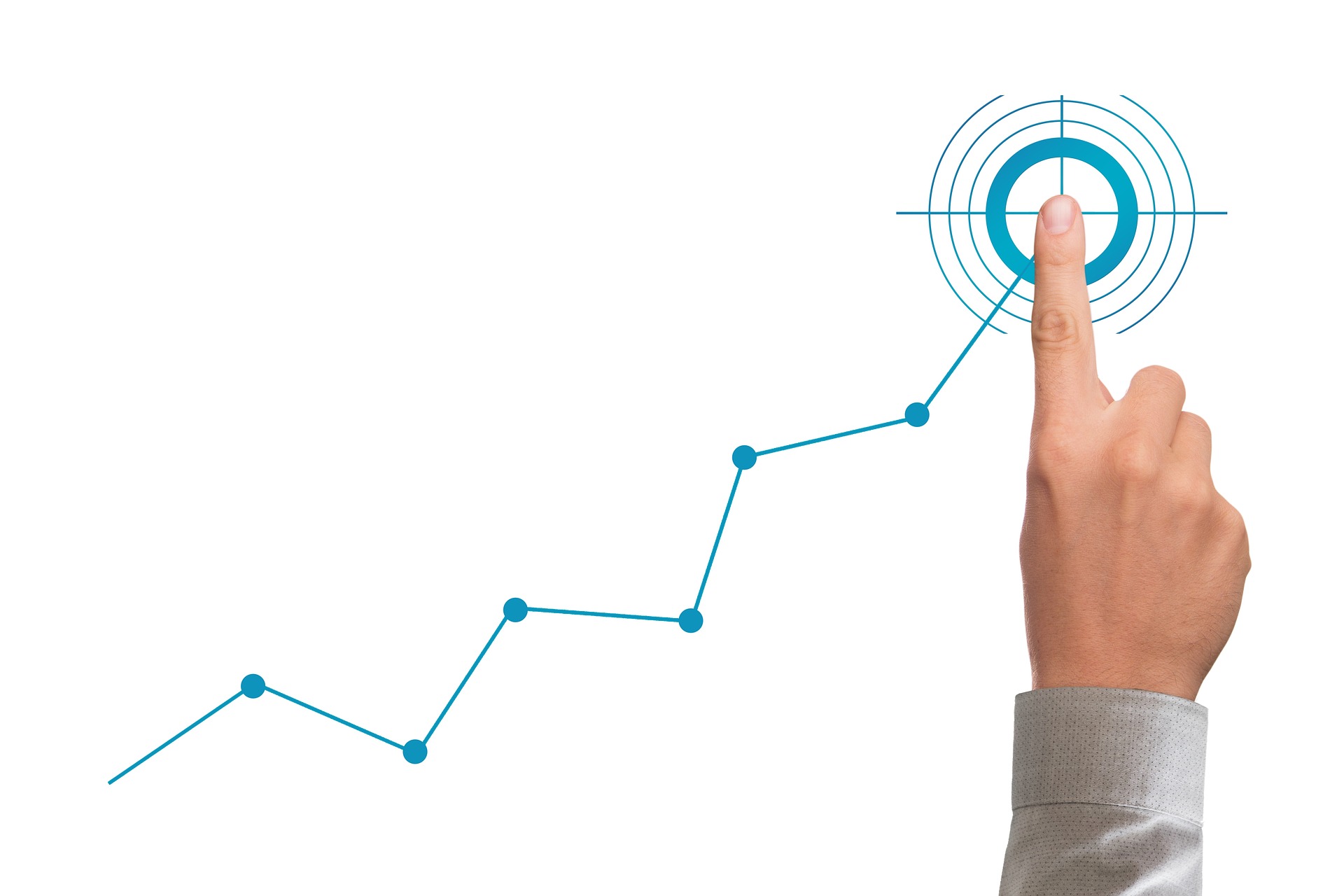 Who

we are?
"Quality is not an act, it is a habit." – Aristotle

Pioneering the way since 2015, KITES Equipment Rental, has been in the business of Heavy Equipment Rentals, Transportation, Manpower supply services and Fabrication among other allied services. Our products and services boast of cutting-edge technology with well trained personnel that will see your project from the start to its completion. 
With our office favourably located in Dammam, we extend our services to the entire Eastern Province of Saudi Arabia. We provide skilled as well as unskilled manpower for services during construction, upgrade, commissioning & maintenance phase of the oil/gas processing plants, pipelines, petrochemical projects and other work. 
Providing quality services at competitive rates has always been our endeavour. KITES value each of our customers and their needs. Keeping this as our benchmark, we strive towards excellence and perfection every day.
Health and Safety
Environment Assurance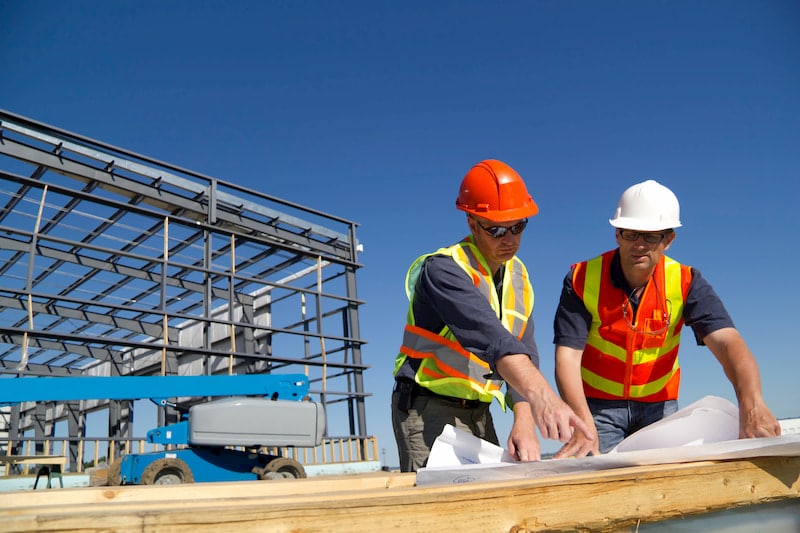 At KITES Equipment Rental we ensure that all safety measures and policies are in place. Our health and Safety Environment Policies demonstrates to the management, supervisors and workers that we are committed to ensuring high standards of health and safety. We review the policies from time to time to make it in sync with changing needs and times. Our Health and Safety policies are governed by the following exhaustive guidelines 
In order to ensure the policies relevance in the organisation, the Health and Safety Environment Assurance Plan is undertaken by the Company's Management System and is made available to the public for annual review.