We deal in the renting and sourcing of heavy equipments specially designed for construction work and earth work operations. We work in collaboration with our customers, chalking out in detail, the route map for the entire, project. We advise and guide our customers with regard to optimum use of the appropriate equipment. Our professional team ensures that our customers' demands are met with high standards and is economical at the same time.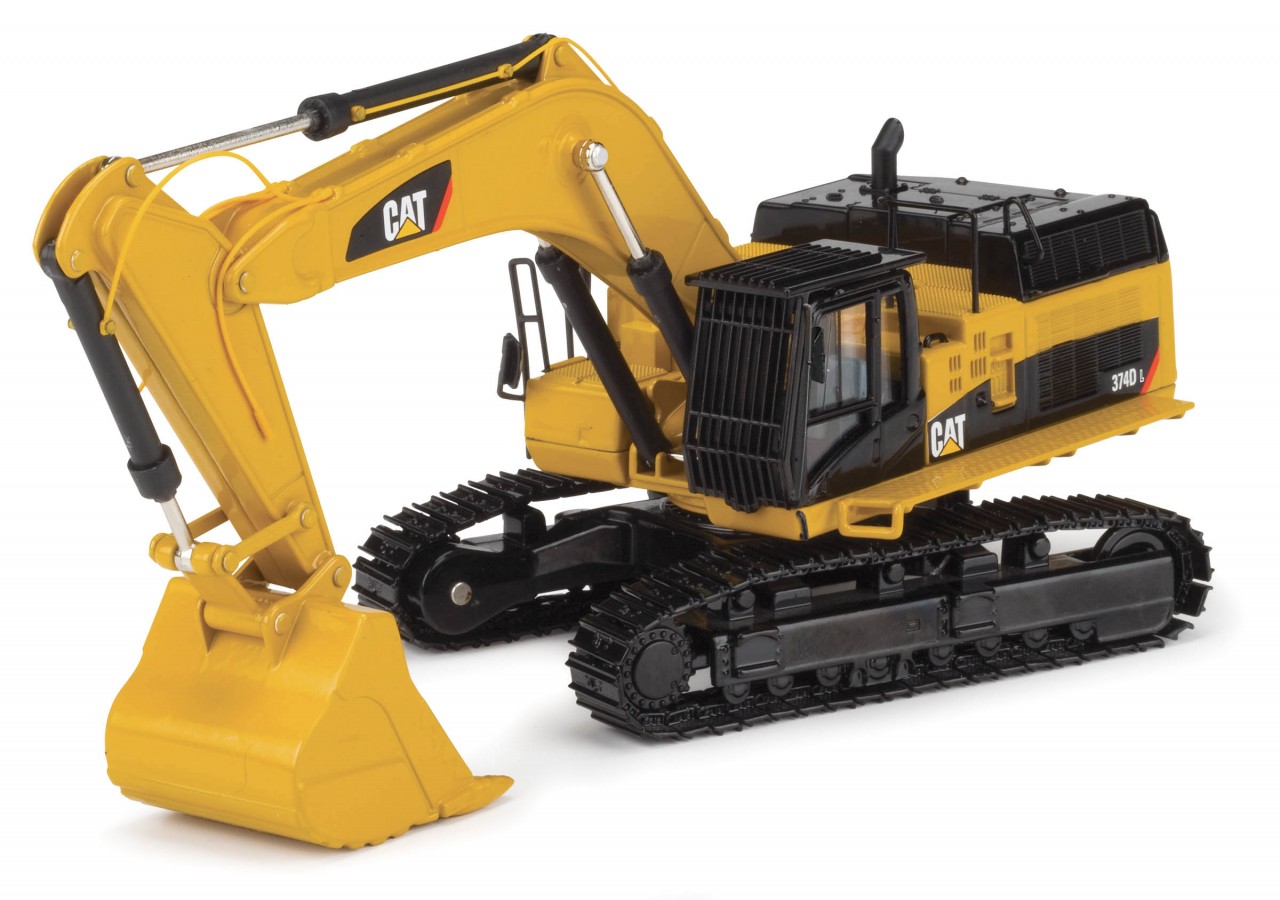 We are pioneers when it comes to heavy haulage, erection and

heavy lift transportation

. We provide modernized equipment,

Man lifting equipment's,

qualified operators, licensed drivers, certified riggers and approved lifting accessories. We also provide rigging study, lifting plan with drawings, transporting plan with drawings, load charts, risk assessment plans and detailed accessories specifications. We chalk out all necessary engineering, road and site surveys, logistics, crew and equipment scheduling, proper documentation and assembly operations. We provide practical and cost-effective solutions to our clients irrespective of the size of the projects.

We cater to our clients round the clock at any onshore or offshore locations. We work in collaboration with Saudi Aramco and other Third-party operators and Riggers at all three levels.