KITES Equipment Rental is a world leader in innovative rental manpower supply and solutions. We meet the demand for talent needs in the industry. We provide Skilled Manpower Supply in Dammam, Saudi Arabia who are qualified, certified and experienced in all disciplines to cater to your needs on a rental and contractual basis:
In all contexts, we train our employees effectively to ensure sufficient delivery of the expectations given. We use digital materials, as well as other advising, which are revised from time to time, to get these people trained.
As a manpower supplier we are licensed to supply Local Manpower for Saudi Arabia, we are supplying the skilled rental manpower for various types of projects.
At Kites, we provide employers across Saudi Arabia with excellent workforce and provide several thousand job seekers with possible job opportunities. We can give our customers professional Manpower services and provide potential applicants with successful career opportunities. To achieve the best job prospects and long-term partnerships, our experts, applicants and clients work together.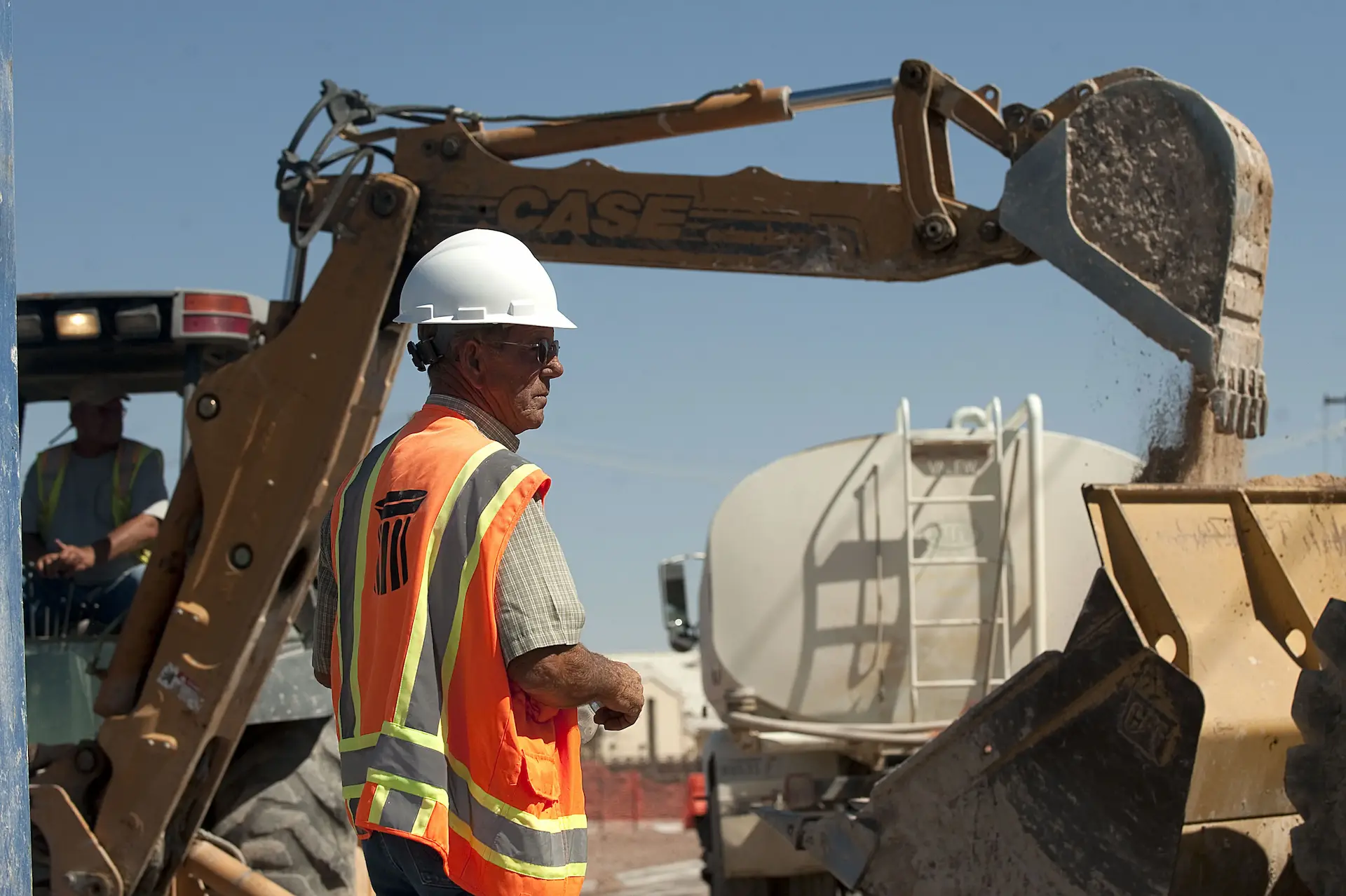 Our Skilled Operators
Rigger (Aramco / TUV Certified)

Level I
Level II
Level III

Crane Operator (Aramco / TUV Certified)
Manlift Operator (Aramco / TUV Certified)
Forklift Operator (Aramco / TUV Certified)
Safety Officers
Work Permit Receiver
Skilled / Unskilled Labour